Welcome to Family Glass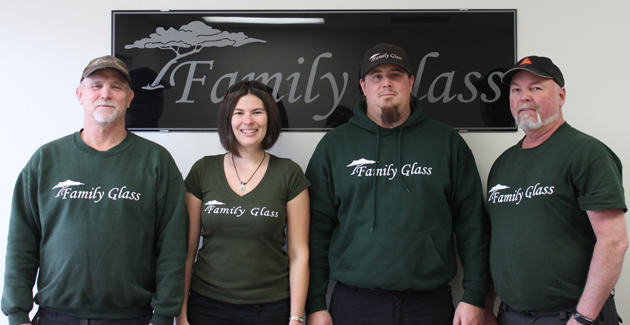 Family Glass is a locally owned and operated full service glass shop. Founded by the 3 Walker's; Rick, Richard and Kelly, Family Glass really is a family run business.
FREE courtesy cars.
With over 40 years combined experience, why trust your family's safety to anyone else?

Need a quote? Click here to access our online quote form.
Read More >

We are an ICBC Glass Express Shop, no need to go to ICBC, come straight to us!
Read More >

Get those rock chips fixed fast before they spread across your entire windshield.
Read More >